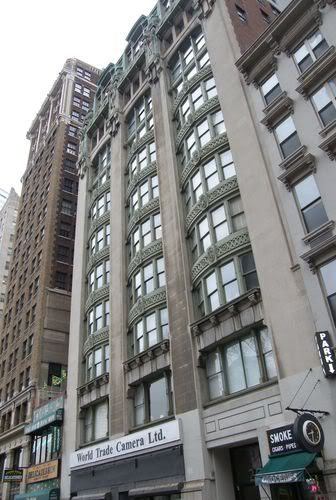 The Law Office of Daniel F. Lynch is located at the historic building at 20 Vesey Street in New York City. My office is in Suite 410, on the fourth floor. The building is between Church Street and Broadway, approximately one-half block from One World Trade Center ("Freedom Tower").
The complete mailing address:
Daniel F. Lynch
Attorney at Law
20 Vesey Street, Suite 410
New York, New York 10007
20 Vesey Street is the original location of the New York Evening Post newspaper. It is registered in the New York Landmark Preservation and National Register of Historic Places.